Curious about Cub Scouting?
Cub Scout Pack 827 is Ballard's local Cub Scout Pack led by Parent Volunteer Leaders welcoming boys and girls in grades K-5 to build friendships, stay active, and have fun in an outdoors-oriented, safe, educational program with youth from local schools such as Adams, Licton Springs, Loyal Heights, North Beach, Salmon Bay, Whittier, and other area schools!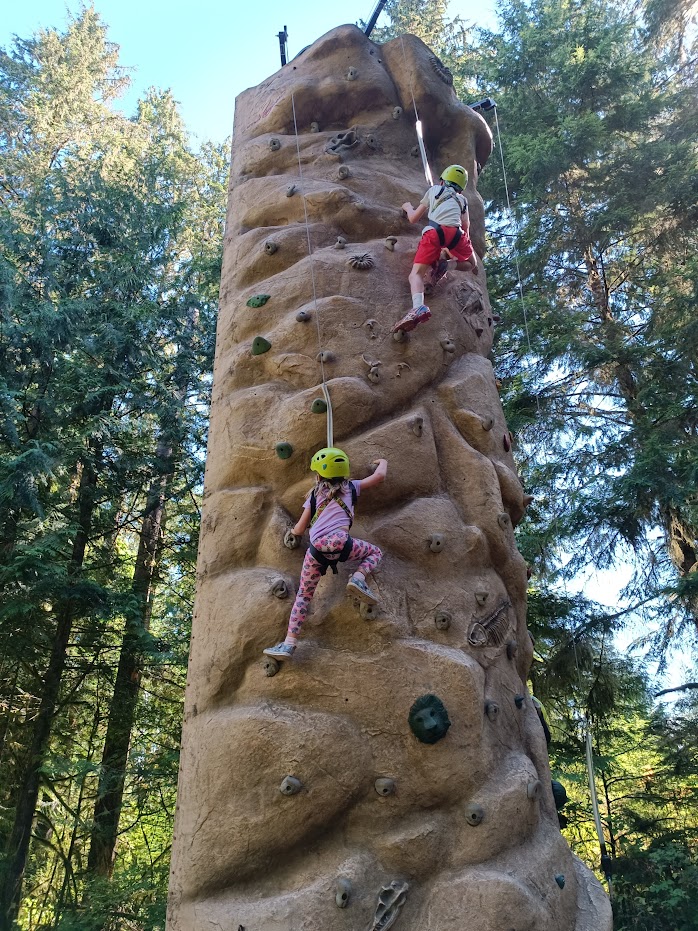 The best way to find out what you do best is to do it. Throw a football. Catch a fish. Ride a bike. Set up a tent. Build a pinewood derby® car. Shoot a bow and arrow. Cub Scouting offers boys and girls the opportunity to see and learn fun, new things that can't be found anywhere else. Cub Scout Pack 827 brings these activities and many more to life for your child right here in Ballard!
Cub Scouting is a year-round program uniquely designed to meet the needs of Ballard K-5 youth and their families. Cub Scout Pack 827 activities run alongside the Seattle Public School calendar. Cub Scout Pack and Den meetings occur on most Monday evenings from September through June (typically 5:30pm to 6:30pm) at Ballard First Lutheran Church (2006 NW 65th St, Seattle, WA 98117). We plan at least one outdoor activity each month (usually on a weekend) with options to participate in more.
Through Cub Scouting, you and your friends can see and learn fun, new things you can't get
anywhere else.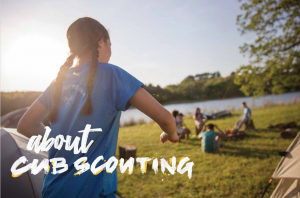 Cub Scouts are at that magical age where everything is new and possible and, most important, fun. They build things. Play with purpose. Make friends and work together. The life lessons learned here not only transform today's Cub Scouts into tomorrow's leaders, but also help form a foundation to embrace opportunity and overcome obstacles in life. To this end, Cub Scout Pack 827 typically offers over 100 hours of programming and activities in a 'Scouting Year'!
How do I get started in Cub Scout Pack 827?
1. Carefully review the Guide for New Families booklet and the Pack 827 information packet so that you know what Cub Scouting is all about. 
2. Complete the Youth Application and submit with registration fee to the Cubmaster or Committee Chair.
3. Cub Scout Pack 827 uses the Band app for event scheduling and related communications. Download and join the Band App in your app store or at https://band.us/band/89521033.
4. Use the Save-the-Date Flyer (embedded later in this document) to update your calendar so you can participate.
5. Join us for the kick off Picnic at Carkeek Park on September 9 at 10:30am (you can bring paper work here or we will provide).
6. Join our first Pack Meeting on September 11 at Ballard First Lutheran at 5:30pm.
7. Scouting is more fun with friends! Any child in grades K-5 can join Cub Scouts at any time, not just during our recruiting period. Bring some friends with you!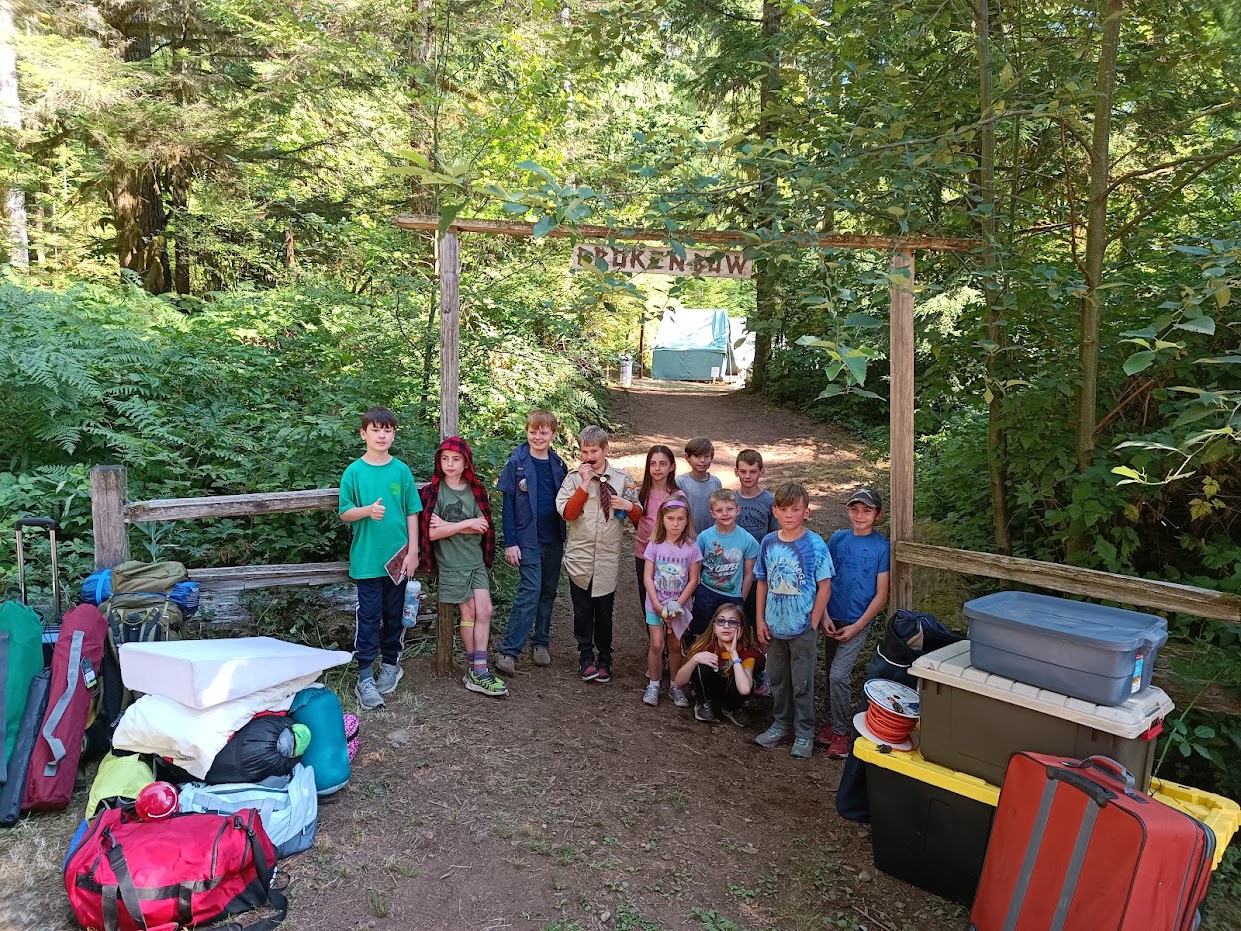 How much does it cost to be a Cub Scout in Pack 827?
Youth registration fee: $80
New Member joining fee: $25(one time fee)
Life Magazine: $15 (optional)
Youth Handbook: $20-24 (note: we may have loaners)
UNIFORMS (cap, shirt, neckerchief, slide, belt and patches)
Lions: $28 (approx. for t-shirt and cap only)
Cubs: $84 (approx.)
Webelos: $87 (approx.)
Adult Volunteers: $60
Cub Scout Pack 827 strives to fund all pack activities via donation and youth led fundraising activates (i.e. car wash ticket sales, popcorn, coffee and cookie dough sales). With a strong fundraising season, we hope to earn enough to provide summer camp scholarships (or "camperships") to our Cubs.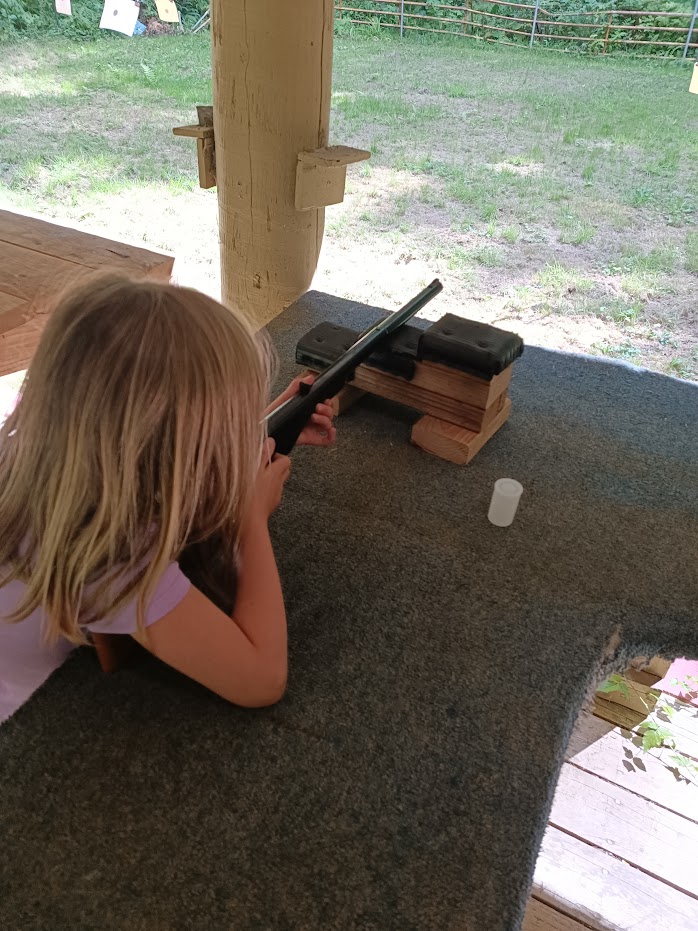 Get in Touch
If your interested in joining send us an message and we will get back to you.