Our future with the Boy Scouts of America
Contributing to the Boy Scouts of America creates opportunities for youth to gain memorable experiences and become instilled with values, principles, and skills that will help them develop into the future leaders of our nation.


Scouting provides a foundation that prepares children to become confident throughout their lifetime. Please consider investing in our future by supporting Troop 827. Each dollar donated provides boys & girls exceptional programs, access to summer camp, and equips volunteer leaders with necessary resources to deliver life-changing experiences found nowhere else but Scouting.

Summer camp is more than just a place for Scouts to have fun. It instills self-confidence in a child through challenging activities, trying new experiences and developing relationships with others. A summer camp adventure prepares a young person to become successful in life. Many families need financial support to send their Scout to camp. To assist those families Pack 827 has established a Campership Fund. You can make a Scout's dream come true with a Campership Fund contribution.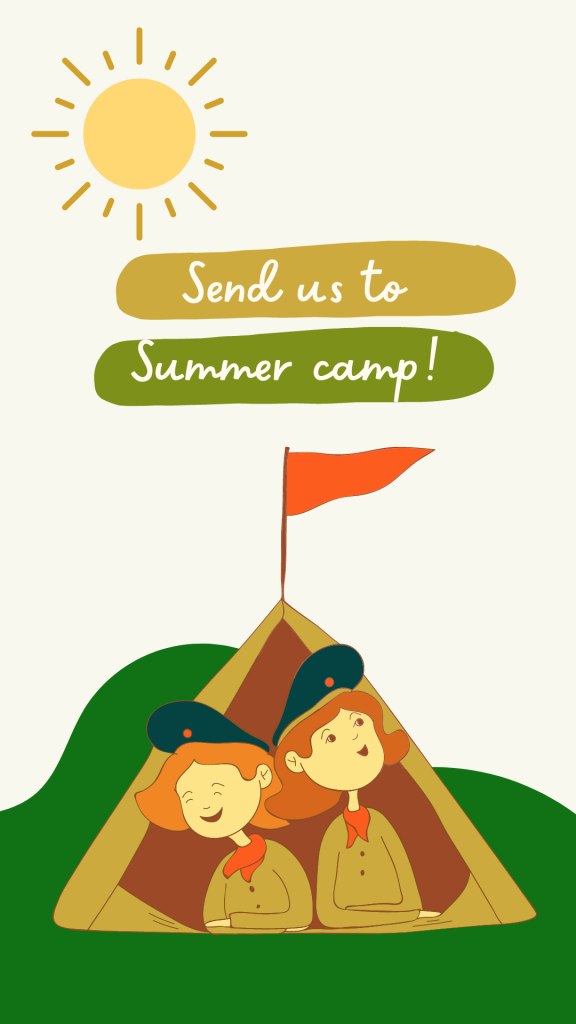 The success of Scouting depends on those who support it. That includes the work of adult volunteers, the encouragement of parents and the financial assisstance of Friends of Scouting. After all, providing a quality program to a growing number of Scouts becomes more expensive each year. Your generous gift does more than simply cover our expenses. It serves as your personal promise to our Scouts today and our community tomorrow.
Please make that promise today.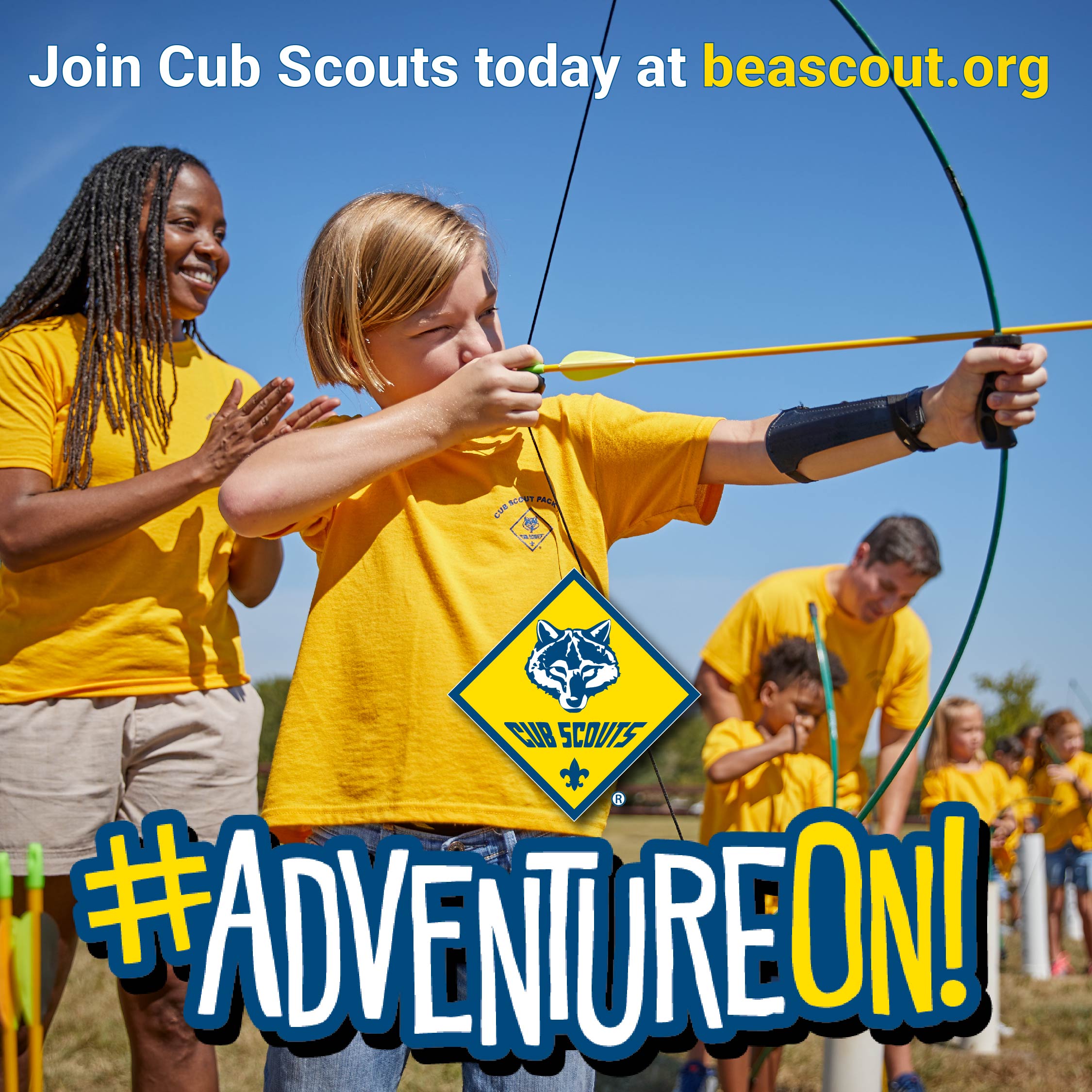 Scout Troop 827 in Ballard is working to raise funds for our annual "Sponsor a Scout" campaign to benefit our local scouts. The highlight of a Scout's year is participating in summer camp. This 4 day camp is worth 6 months of local training and gives them intensified outdoor and personal experiences. 
The involvement of business and community leaders is essential to the success of our campaign. A gift to this project goes toward the youth in our community. The Scouts participate in a variety of community service projects, with several new ones planned for this year. 
It's a good time to get involved as Scouting is needed more than ever before. Gifts will enable our Scouts to afford summer camp and participate in a year-long program of adventure, education, and fun! 
Because of your generosity, young people have the opportunity to experience the wonders of nature, the joy of fellowship, and the sheer delight of jumping off the boat dock.